Sophia Rose & La Abeja Herbs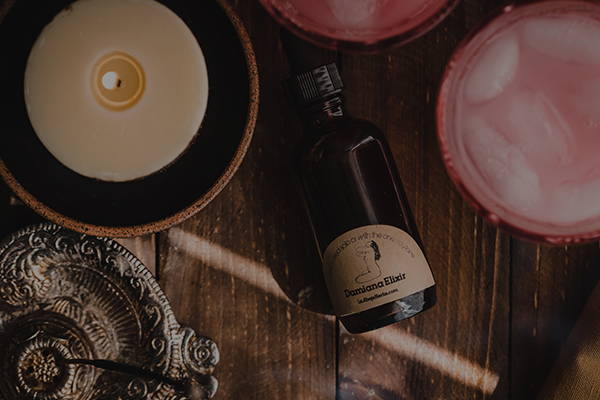 Sophia Rose & La Abeja Herbs
Sophia Rose is the founder of La Abeja Herbs, an herbal apothecary that marries the foundation of traditional herbal wisdom with the healing power of beauty. Each remedy is crafted in alignment with the lunar phases. Reciprocity is important to this intentional company - La Abeja Herbs donates a percentage of all revenue to BIPOC-led organizations and groups doing work at the intersection of social and environmental justice.

Read our interview with founder Sophia Rose here.
---
Who is Sophia Rose & What is La Abeja Herbs

?
La Abeja Herbs creates medicine for the Dreamer, the Visionary, and the Lover. A nomad's apothecary, La Abeja Herbs is a dream realized, for herbalist and folk healer, Sophia Rose. She is a woman who is deeply connected to the earth and shares the beauty of all that she hears in her work with plants and people. Through La Abeja, Sophia offers New and Full Moon ceremonies, crafts a host of wild medicines and apothecary goods, holds space for flower essence and herbal wellness consultations, and teaches classes on topics including women's medicine, folk herbalism, and wild foods.
Where Can I Buy La Abeja Herbs?
La Abeja Herbs can be found online at The Alchemist's Kitchen, and is also available at all The Alchemist's Kitchen retail locations.
What Makes La Abeja Herbs Unique

?
All of La Abeja herbs are made with the moon in mind. Each formula is made at the time of the new moon, then pressed and bottled when the moon is full. All medicines are made by hand, in small batches, and with memory of ancient traditions.