Desserts should make you feel amazing
Desserts are something wonderful, aren't they? They brighten up our days and complete these special moments when we're sitting together with our loved ones around the dinner table.
Desserts should be sweet, elegant and playful. They should comfort you and allow you to enjoy the beauty of any moment.
Desserts connect us with each other. There is nothing sweeter than sharing a homemade chocolate brownie with your loved ones and seeing the joy brighten up their eyes.
Desserts should be fun. You should enjoy making them, eating them, and sharing them
But That's Often Not The Case
We do feel a little guilty about desserts...
We believe that desserts aren't healthy, we tell ourselves we shouldn't eat them.
Most people instantly think of sugar, whipped cream, butter and eggs when they hear the word desserts...
And it's easy to see why...
The traditional way of preparing desserts is neither healthy nor vegan. And they leave us feeling bloated, tired and not fully satisfied.
So… is it even possible to make delicious and healthy vegan desserts?
Luckily, we have good news for you.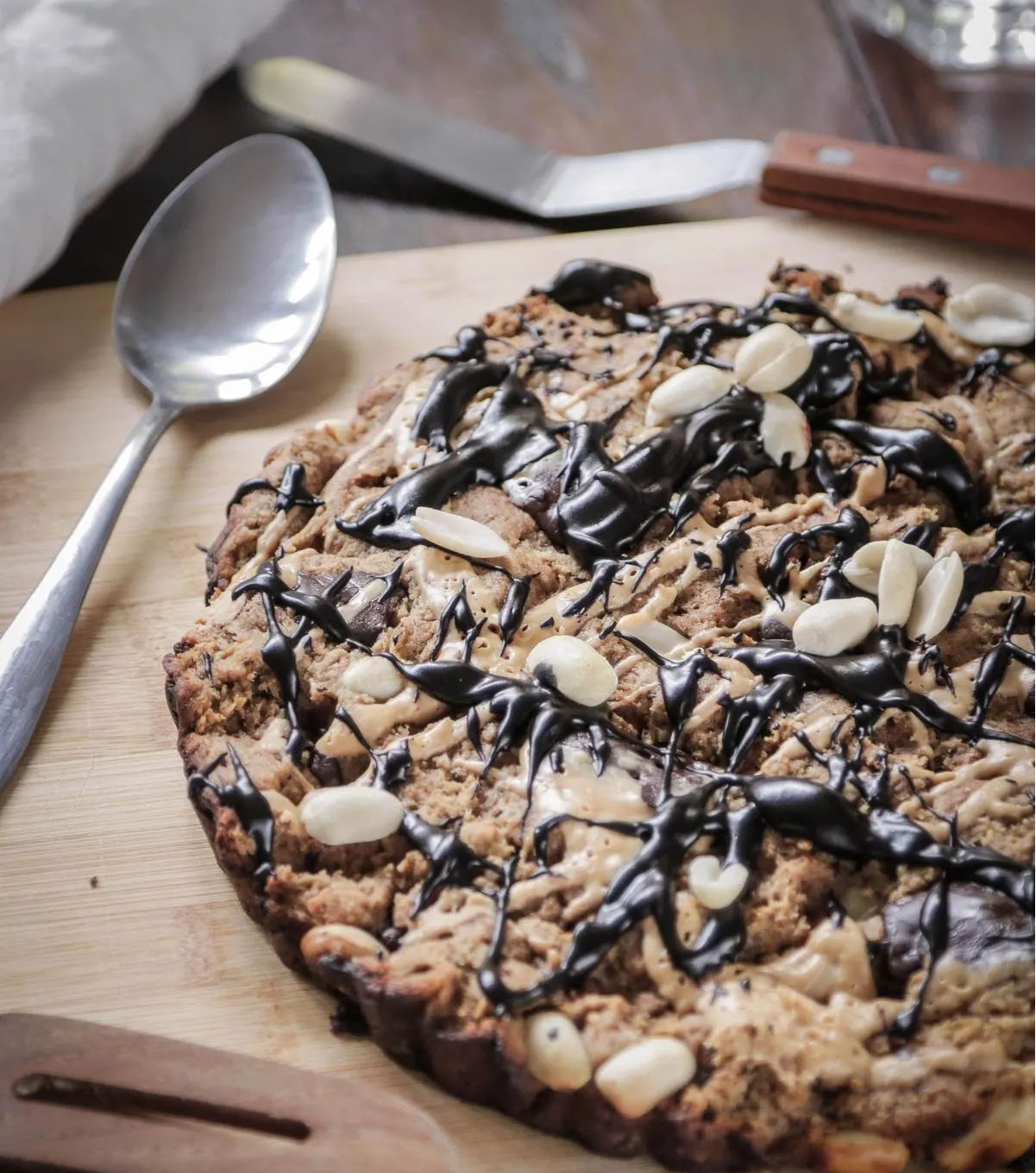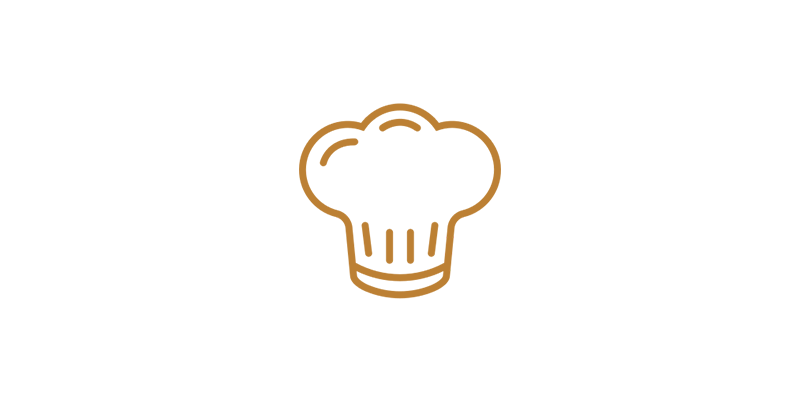 Learn from an experienced chef
Learn the secrets and favorite recipes from Julia, passionate baker and owner of The Banana Warrior.



Prepare delicious recipes
Learn the most delicious baked and un-baked vegan desserts prepared with natural and healthy ingredients.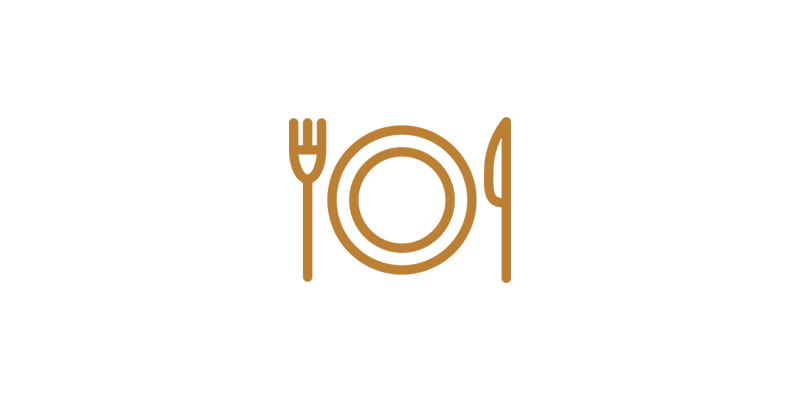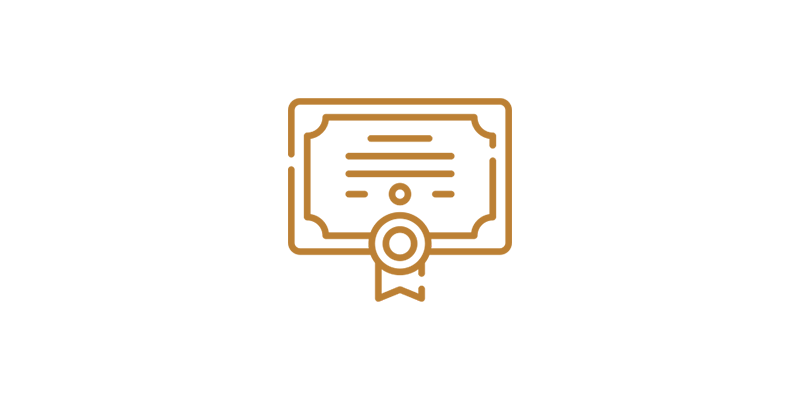 Get a course certificate
Get a certificate of completion after having taken all of the classes and quizzes.
Have Questions?

Get In Touch
Thank you!
This field is required
This field is required
This field is required