Welcome to our storeDiscover what really makes you come alive.
And learn how to tap into it, on demand.
We've all experienced those blissful moments where we become so immersed in an activity that we:
Lose track of time
Silence our inner critic
Become fully attuned to the present moment.
Experience an expansive, open-hearted consciousness
And yet the sad reality is these moments are far too rare. When they do happen, they're fleeting, sporadic, and (seemingly) impossible to plan.
That's why we've developed an accessible method to help you learn how to tap into what makes you come alive.
An immersive educational experience
The Alchemist's Kitchen brings you renowned performance coach and bestselling author Jamie Wheal, who will distill the neuroscience, optimal psychology, and ancient cultural wisdom behind engineering peak states.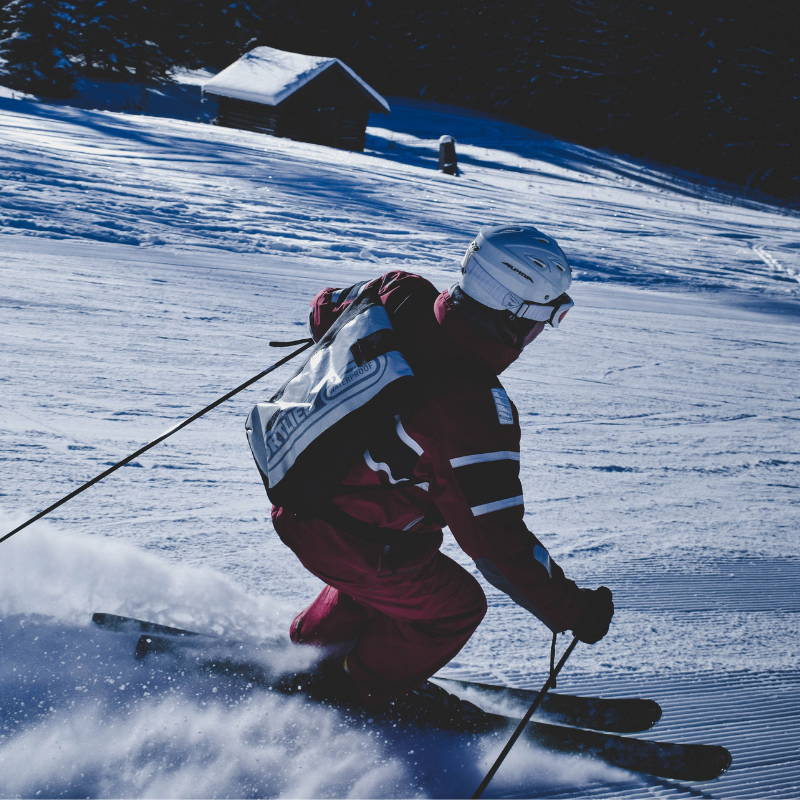 You'll learn the theories behind engineering peak states -- developed across disciplines, from neuroscience to anthropology to professional athletics.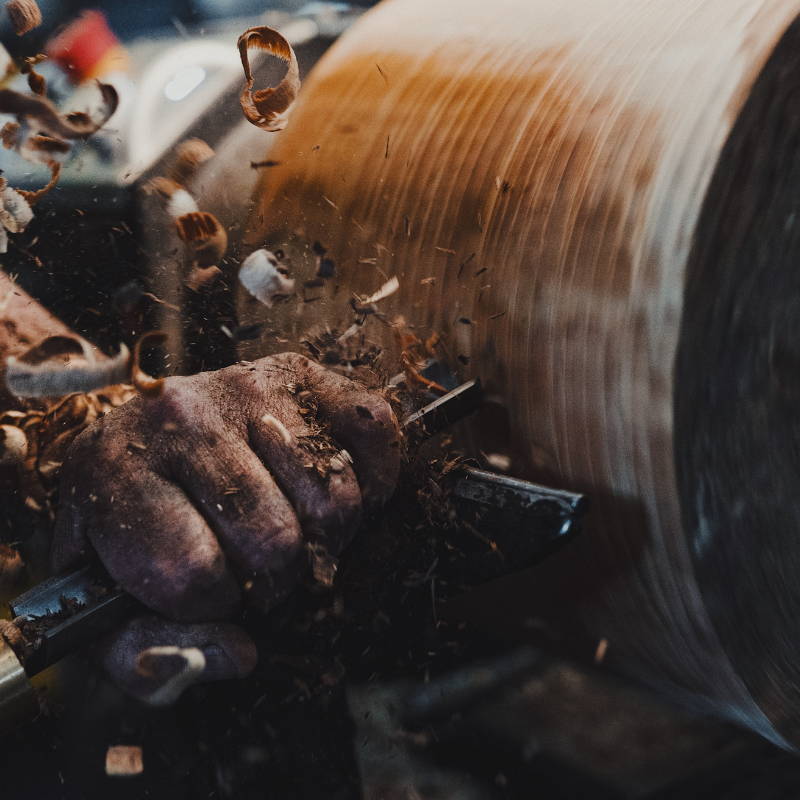 What "flow states" are and how to achieve them. Plus, the #1 difference between happiness and satisfaction (and why it's key to shift your relationship to both)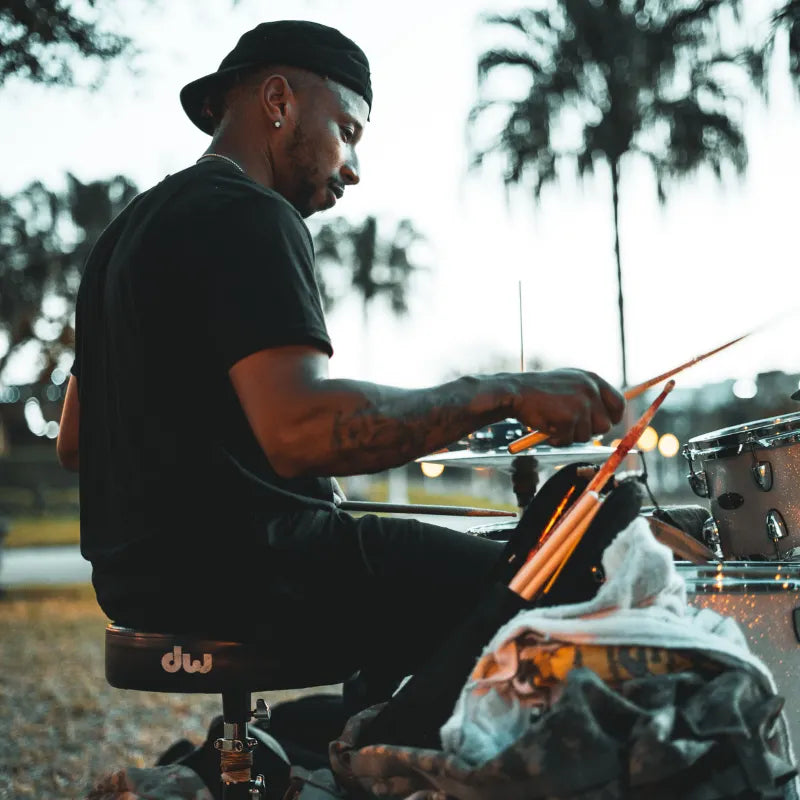 You'll develop a reflective practice on shifting your consciousness through experience, using self analysis techniques like journaling.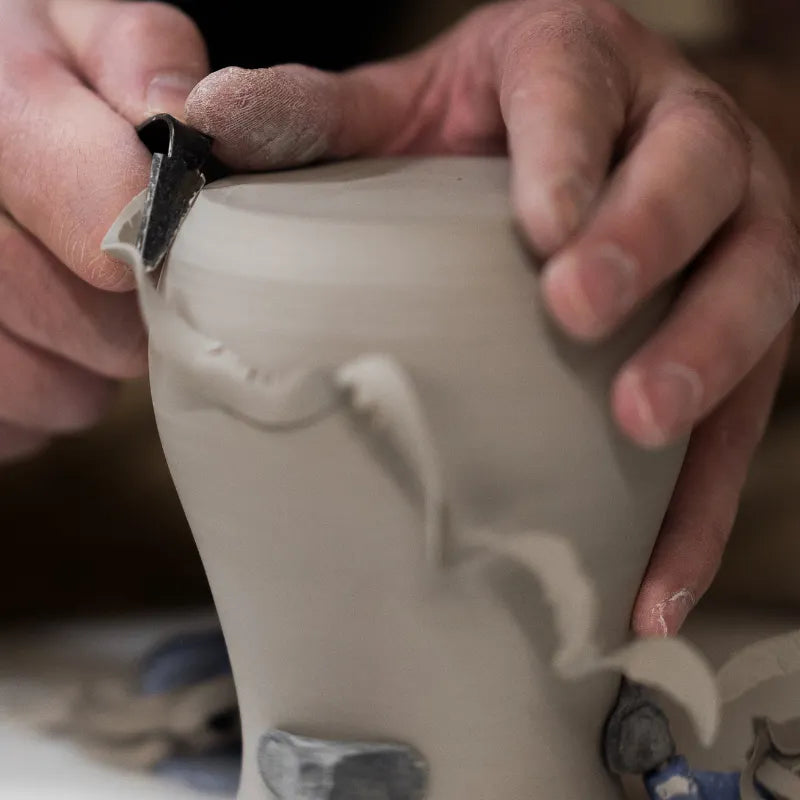 You'll join a community of learners, split into small groups, that help foster continual improvement of your self-knowledge.
About Hedonic Calendaring with Jamie Wheal
How The Course Works

This is a self paced program.

Lecture. Each week, you'll watch a video lecture and complete self-development exercises from a workbook, helping to deepen your understanding of concepts and develop your personal Hedonic Calendar.
This course is designed for folks with busy schedules! We recommend blocking off just a few hours per week to effectively complete the course.
Personalized For You

You will develop a personalized Hedonic Calendar to help you identify, optimize, and periodize peak states throughout your year.

You'll be walked through a series of exercises that enable you to set up experiments in the "laboratory of you".

You'll graduate with a deeper understanding of how to bring greater purpose, passion, fulfillment, and fun into your life...on a regular basis.
Testimonials

"I've done many crazy and out-of-the-norm things in my life and so far these six weeks have been truly the most sustained and prolonged proactive vital civilian learning experience program that I've ever experienced."
‍
–– Claudi Valls i Lillo

"There really are no words to describe the benefits I have received from this course, and with the tools you have provided it never has to end. It truly is the course that keeps on giving."

–– Debra Lucas

"Thank you for designing this course. To be honest, it is perhaps the only endeavor I've concluded successfully in maybe a decade, aside of college. It is beautifully structured. The results are very powerful, even if in retrospect the techniques seem easy, but it would have been difficult to put two and two together on my own."

–– Renato Vargas

"Everyone should learn this. I will have my children learn these tenets of flow before I give them a cell phone. This is fundamental to human well being. Thank you for showing us the way."

– Christopher C.D.

"In pretty much every area of my life, I feel more satisfied since I've increased the amount of flow in my life. I'm firing on all cylinders and I can't wait to apply what I've learned to more fully humanizing myself and others."

– Jeremy Gordon

"The biggest impact this training has had on me has been being a part of a community of like-minded people. Learning and sharing alongside them has felt genuine and authentic. It's given me encouragement to keep seeking a better life. It's great knowing I'm not alone in seeking flow and wanting to hack it for my daily life!"

– Shebbie J.

"For those that are hungry for more self awareness, more growth, more flow, and more abundance in their life. This course is awesome and I would highly recommend it without reservation. The cost is pennies for the value it will deliver."

–– Joanette Weisse

"This has been the single most impactful and memorable learning experience of my life...
‍
It played a direct role in increasing my productivity by orders of magnitude AND my enjoyment of life significantly.
‍
I'm in awe looking back how much I've accomplished in a short 6 weeks."

– Alexandru P.

"Flow Fundamentals is a perfect example of how to learn and achieve flow in the same moment.

 The entire program is an educational experience of flow. As I was learning, I was tapping into "my flow" and learning how to recreate it on demand. I became more aware of myself, what was holding me back and how to address and change it.  

‍It allowed me to step into my most authentic self. I feel like a superhero."

– Taylor G.
PLUS!

You'll Learn:

The STER acronym for understanding the essential components of flow.
The 300 - 5 - 600 rubric for mapping out yearly flow states
Why and how to organize your flow states with pre existing cultural rhythms
The trick of "making haste slowly"
The "timing, tuning, and balance" model for understanding flow statHow and why to treat abstinence as an essential practice of all Hedonic Calendars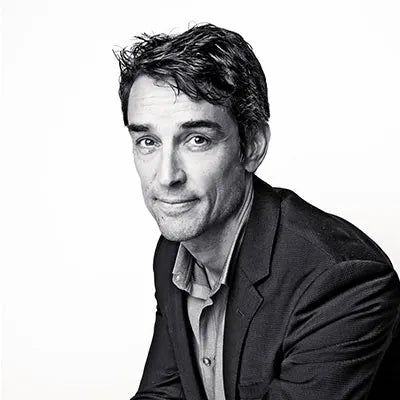 Your Host:
Jamie Wheal
Jamie Wheal is the Executive Director of The Flow Genome Project and a leading expert in the neurophysiology of human performance and potential. He advises Fortune 500 companies like Cisco, Google, and Nike as well as the U.S. Naval War College on strategy, execution, and leadership. Jamie's coaching ranges from Fortune 500 companies like Cisco, Google, and Nike, to the U.S. Naval War College, and Red Bull. At the Flow Genome Project, he leads a team of the world's top scientists, athletes, and artists dedicated to mapping the genome of the peak-performance state known as Flow.