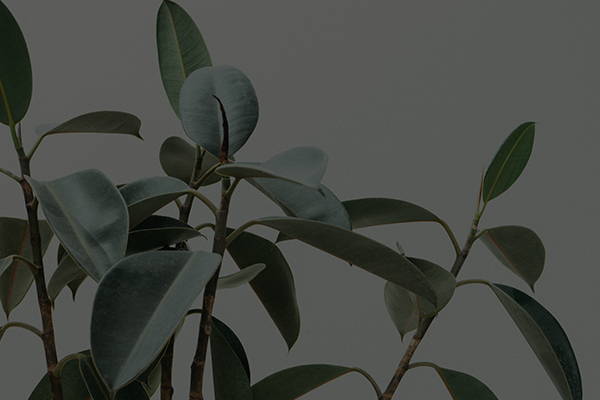 Green Dragon Botanicals was founded in 2009 after founder Timothy Scott noticed how the Lyme disease community needed new ways of healing, besides the conventional antibiotic treatment which wasn't offering relief to many. After learning about the Lyme disease treatment by Stephen Buhner and his book Healing Lyme, he began to use the protocol set forth. He felt amazing! Green Dragon Botanicals was formed to bring the powerful, healing intelligence of plants to those dealing with Lyme.


---
What is Green Dragon Botanicals?
Green Dragon Botanicals is a company founded on the healing protocol set forth by Stephen Buhner in his book, Healing Lyme. They use reliable, whole plant sources for the most important herb in Lyme treatment, Japanese Knotweed. In their words, "Green Dragon Botanicals captures the innate intelligence of plants, using whole plant forms, from ecologically wild-harvested or organically grown sources."
What Makes Green Dragon Botanicals Unique?
Opposed to conventional antibiotic treatment for Lyme disease, which may or may not be effective for those dealing with some of its difficult symptoms, Green Dragon Botanicals uses plant-based ingredients that are organic and ecologically harvested. It has been proven to be very effective for the treatment of Lyme Disease. Each offering is made from whole herb, full-spectrum protocol.
Where Can I Buy Green Dragon Botanicals?
Green Dragon Botanicals can be found online at The Alchemist's Kitchen, and is also available at all The Alchemist's Kitchen retail locations.