"Wellness" is a trillion dollar business that primarily focuses on the individual pursuit of living a healthy, peaceful life. Often, it is seen as a luxury afforded to those who have the money, access, and time for it.
Wellness justice seeks to break down this elitism, to remind us that health and healing is a birthright for everyone. In this 3 part series, we'll explore the "wellness gap" and ways to bridge this gap by centering anti-oppression, cultural stewardship, and accessibility. We'll also envision what authentic collective healing might look like. Whether you are a wellness practitioner or someone curious about the intersection of wellness and social justice, this series is for you.
Addressing the Wellness Gap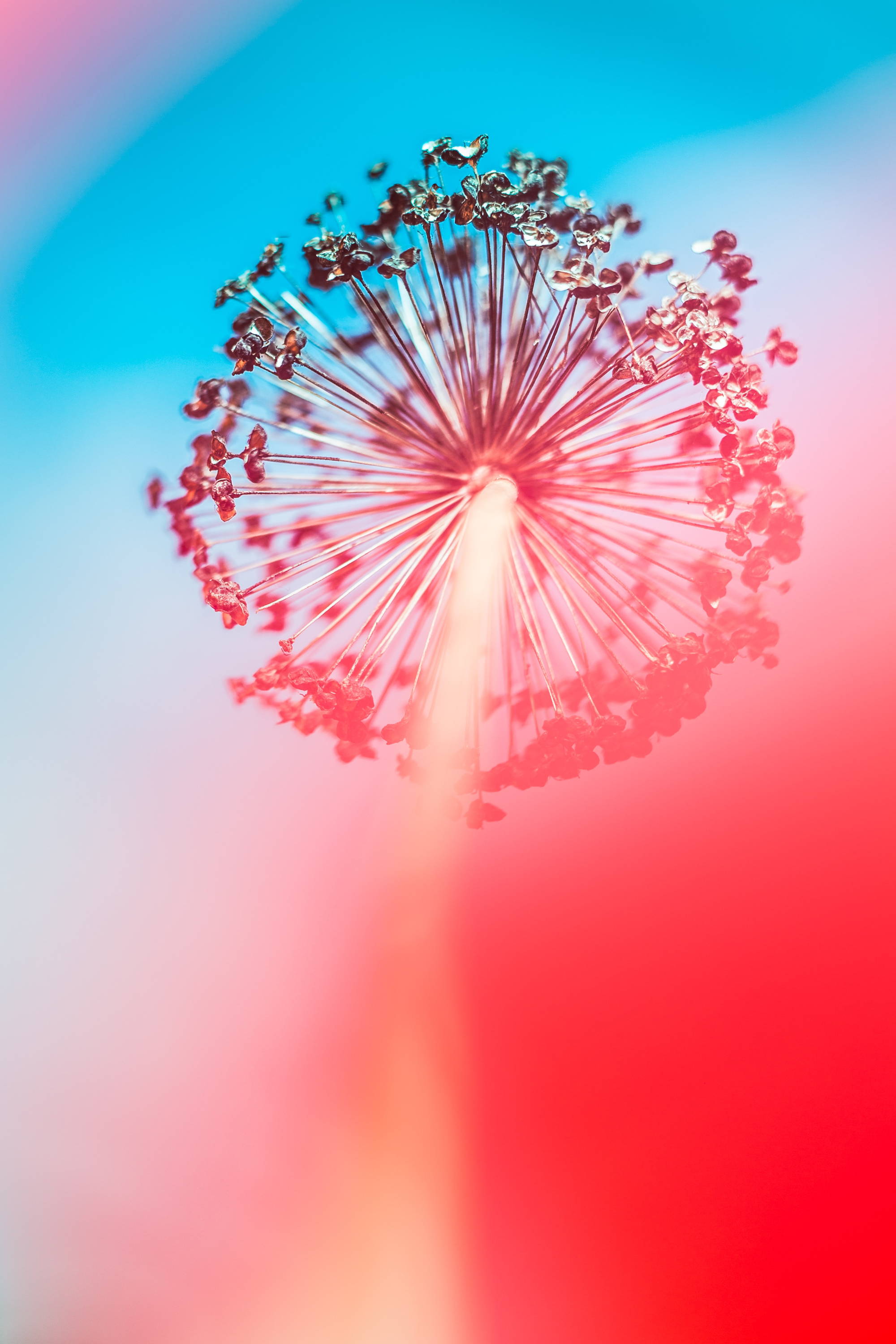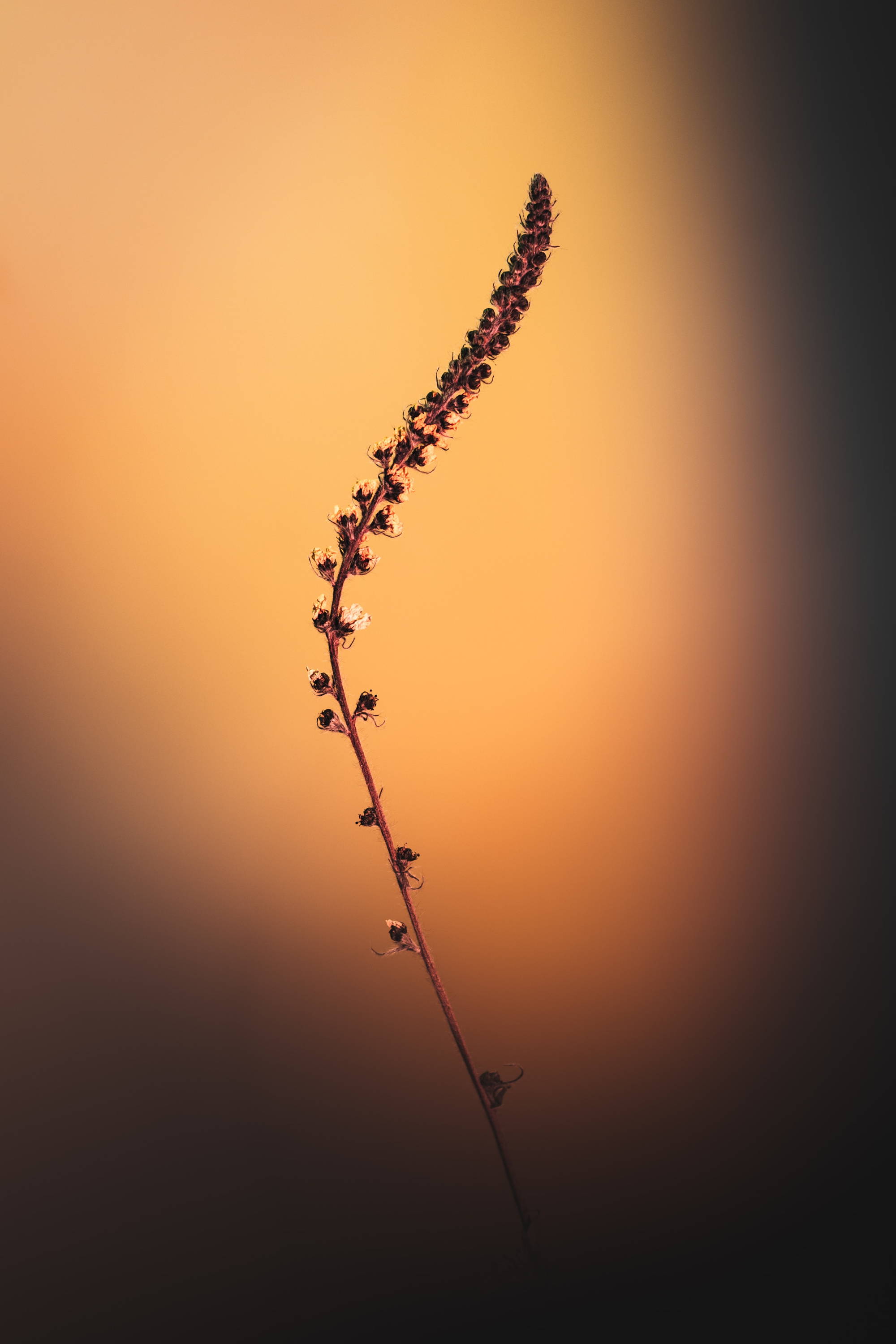 Breaking Down What Wellness Justice Is - and Building It Up
Ways to Center Wellness Justice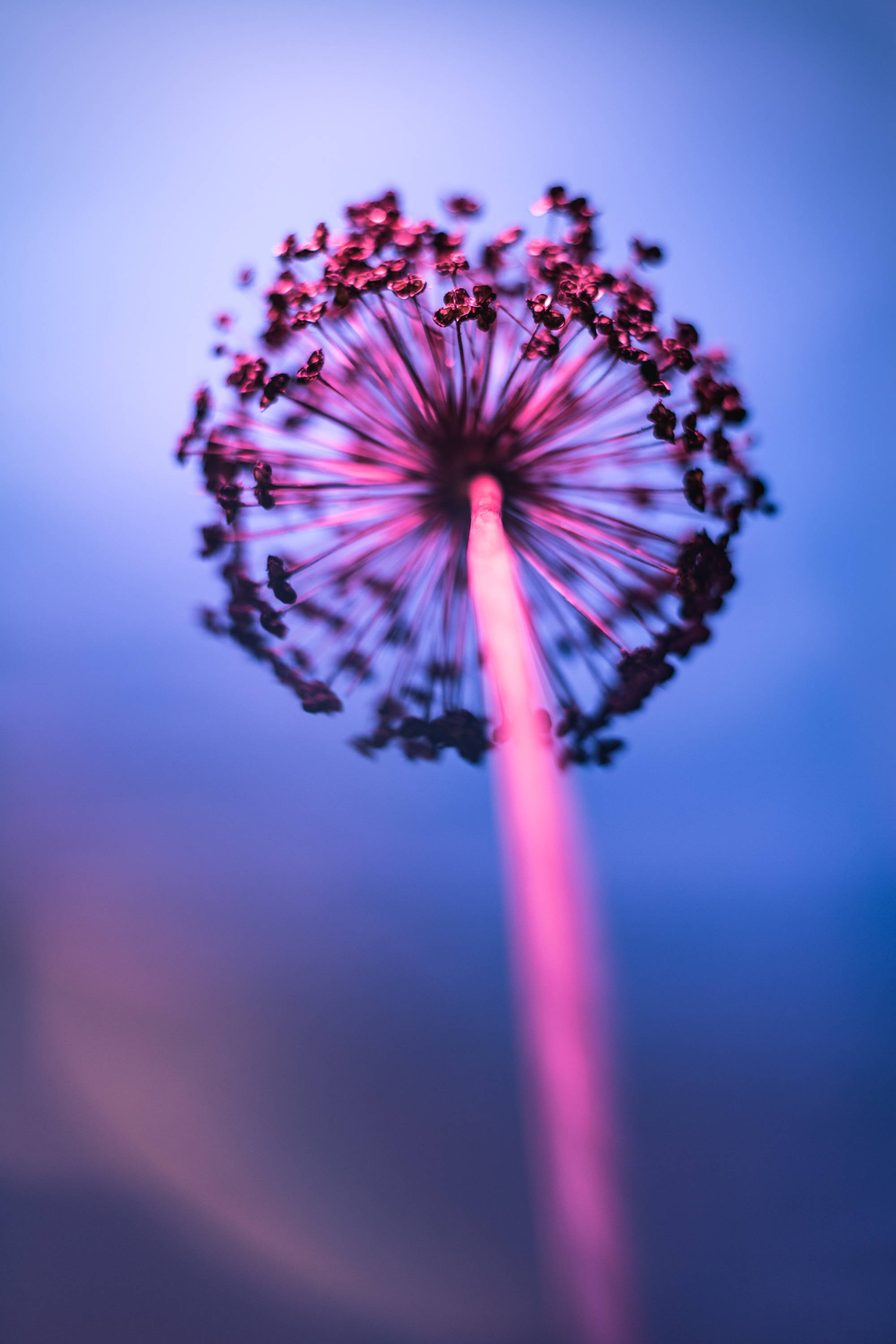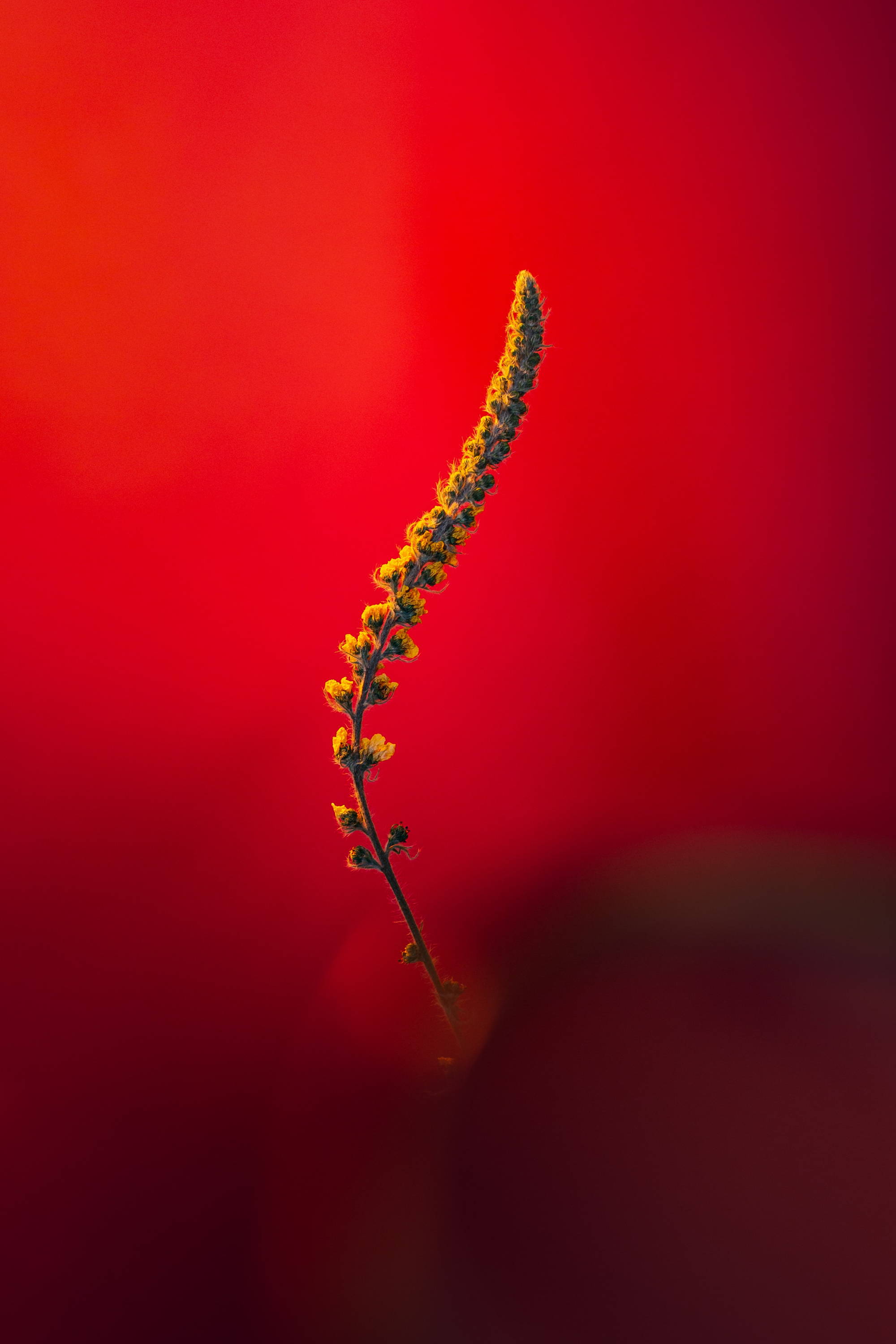 How We Can Reach True Collective Healing
About Wellness Justice: A Path to our Collective Healing
Session 1, April 10th | Mind the Gap: Why We Need to Address Injustices in Wellness
In this session, we'll discuss the "Wellness Gap" pervasive in the industry by looking at:
Who gets to be well?
Who gets to be an expert?
Why is it more profitable to be elitist?
Why is self-care so relentlessly marketed as the path to wellness?
Session 2, April 17th | Being the Bridge: Centering Wellness Justice
In this session, we'll explore how to create more just wellness spaces by centering:
Accessibility, Equity & Representation
Cultural Appreciation & Wise Stewardship
Anti-Racism & Anti-Oppression
Session 3, April 24th | Beyond Justice: Moving towards Collective Healing & Liberation
In this session, we'll vision what comes next on this journey by including:
Engaged Somatic Action
Community Care
Decolonizing Wellness
Chia-Ti Chiu
Chia-Ti has over 18 years of experience teaching yoga, meditation and resiliency building. Her purpose over all these years remains steadfast: to share wellness with those who don't have easy access to or resources for it. Her passion is making the connections between mindfulness and social justice, through a trauma-sensitive and strengths-based lens. Pre-Covid, she taught elders in elder-care sites, adults in community settings, and teens in suspension high schools, detention centers, and alternate-to-incarceration sites in NYC. Now she conducts classes and workshops online.
Chia-Ti teaches with and leads trainings for the Lineage Project, which provides inner strength resources for young people. She is on faculty with the Garrison Institute's Contemplative-Based Resilience Project, which offers humanitarian aid workers and social service providers ways to cope with burnout and vicarious trauma. She also leads international yoga retreats, as well as provides mindfulness consulting to individuals and companies nation-wide.
Chia-Ti runs an annual yoga and arts program in Port-au-Prince, and established an educational fund program that supports Haitian children to attend school. She started this community care program after her initial trip to Haiti in 2010, providing art therapy to earthquake survivors and their families.
Get in touch with Chia-Ti, via website www.onelovewellness.com, IG @onelovewellness, or email chiati@onelovewellness.com.
Photo: Shelley Thomas
---
Have Questions?

Get In Touch
Thank you!
This field is required
This field is required
This field is required