with Abbey Rodriguez & Jennifer Kurdyla
Now more than ever, our society is being confronted with the repercussions of our long-term disconnection from the rhythms of nature. Indigenous traditions like herbalism and Ayurveda both identify alignment with nature—its rhythms and innate capacity for healing—as a foundation for living an abundant, long, and healthy life. Root & Nourish: An Herbal Cookbook for Women's Wellness offers a path to remembering our natural state of wholeness through a whole-food, plant-based, gluten-free diet, rich in herbs and spices that support three key areas of health: digestion, mental health, and female reproductive hormonal health.
In this course, we'll unpack the physical and spiritual mechanisms behind each section of Root & Nourish, go through the relevant herbal actions to support that system, and offer ways to support your herbal "diet" out of the kitchen through the five pillars of health (nutrition, rest and sleep, movement, connection, and spirituality). You'll come away from each 90-minute session with specific ingredients and recipes to bring balance to your system, and practices for self-care and reflection on how you can live more in harmony with the nature around and inside you. 
Herbs for Digestion: The Many Facets of Digestion and Turning Meals into Sacred Rituals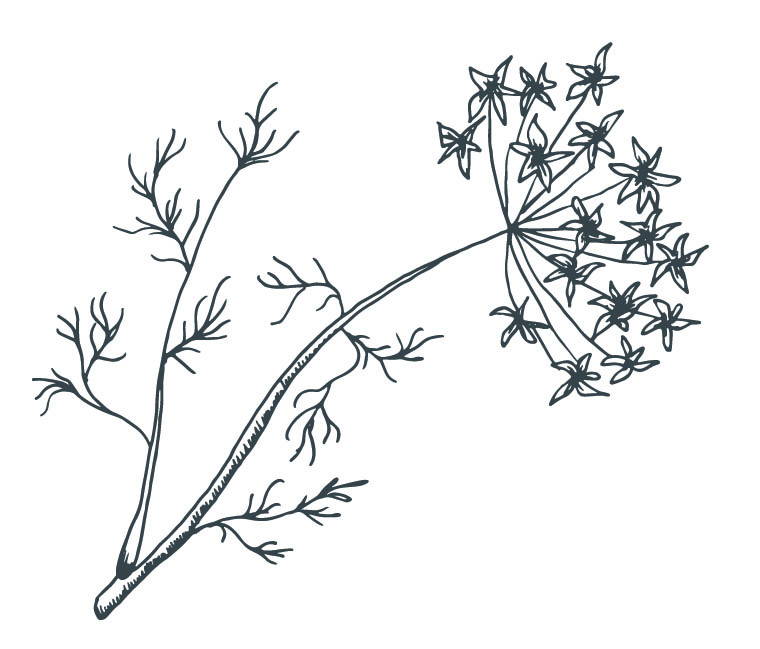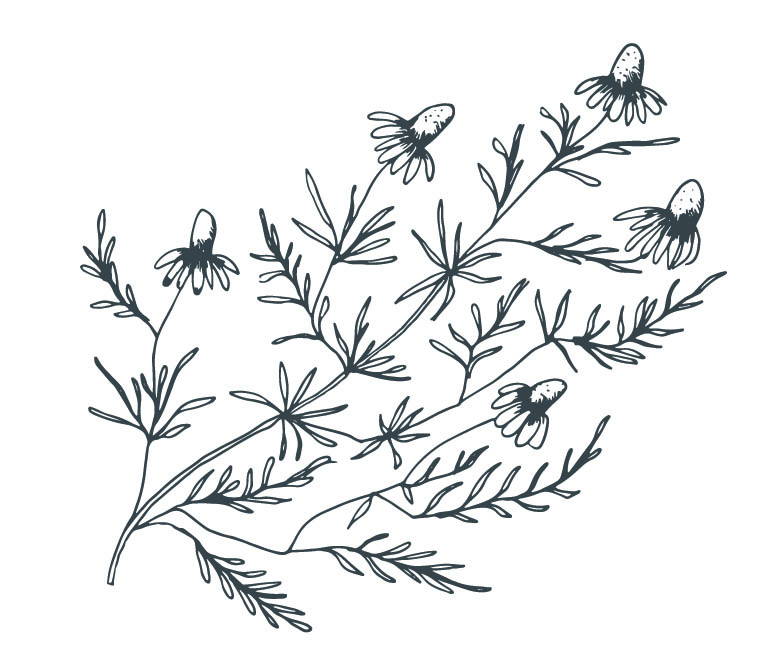 Herbs for Mental Health: The Gut-Brain Axis and Microbiome
Herbs for Female Reproductive Hormonal Health: The Relationship Between Stress and your Creative Potential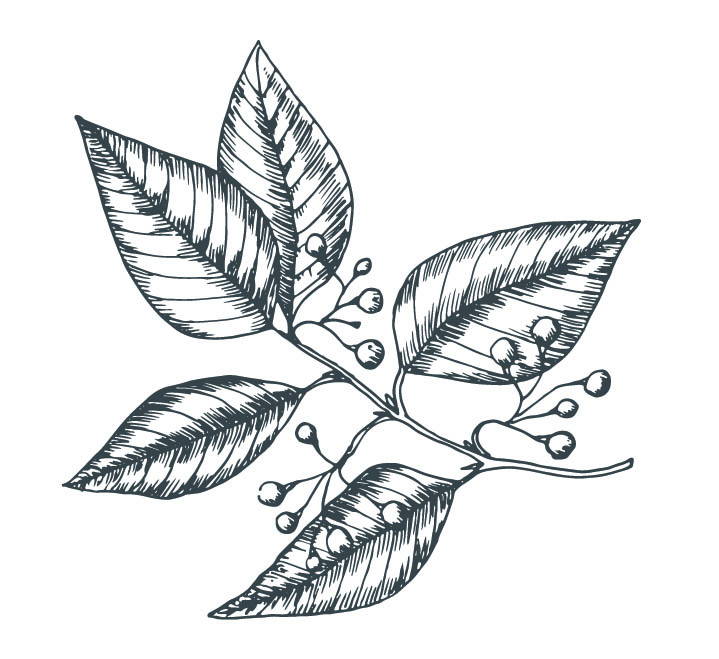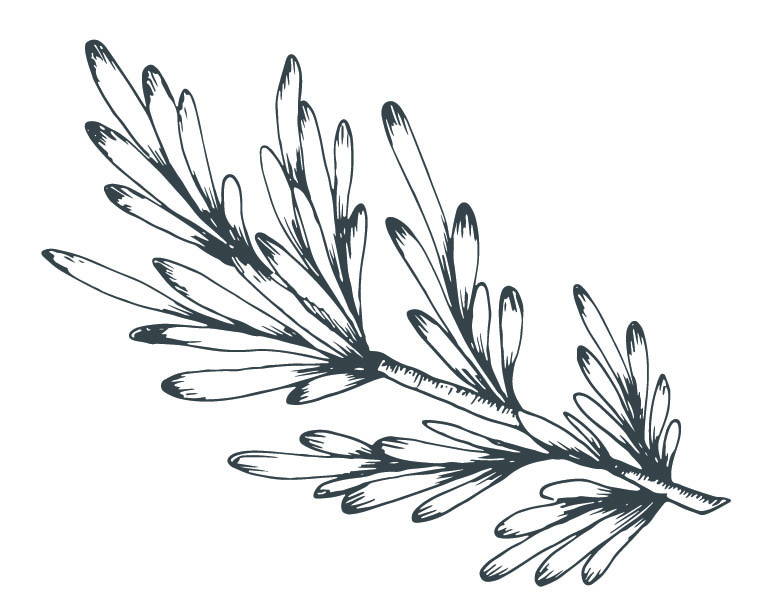 Herbs for Life: Building a Holistic Lifestyle with Daily and Seasonal Rituals that Nourish the Five Pillars of Health
About The Root & Nourish Book Club
Session 1, June 10th | Herbs for Digestion
Establishing a strong, regular digestive system is the first step to bringing your whole system into balance. Drawing on principles from Ayurveda and correlated herbal actions from the Western herbalism paradigm, we'll dive into how to identify foods and herbs that will help to support a variety of digestive imbalances—from constipation to diarrhea, acid reflux to gas and bloating, and everything in between—as well as mindful eating practices to bring calm and focus to the sacred ritual that is cooking and eating. With good digestion comes the Ayurvedic elixir of life and vitality known as ojas, which supplies us with the radiance and suppleness of true health.
Session 2, June 17th | Herbs for Mental health
Our bodies have a remarkable hub of intelligence—and it's not your brain. Our gut has its own nervous system, called the enteric nervous system, that operates independent of, and in conjunction with, our central nervous system. In this module, we'll explore how what we eat affects our mood, energy levels, and overall mental health thanks to this two-way highway of communication. From the other end of the spectrum, we'll look at some of the most powerful herbs and foods to bring calm, energy, focus, and clarity to our minds, and the impact of our mental health on the quality of our digestion vis-a-vis the microbiome.
Underscoring it all will be the three strands of mental activity at the heart of Ayurvedic psychology—sattva, rajas, and tamas—which can be used to describe our foods, activities, relationships, and more; by bringing more sattva (calm, ease, clarity) into our whole-life diet, we can move toward a more consistent state of energy and attention, which translates to being able to give more love to ourselves and each other.
Session 3, June 24th | Herbs for Female Reproductive Hormonal Health
Hormones are complicated, confusing and, for a long time, have been a taboo subject even among medical experts. When it comes to female reproductive hormones, many people have conceded to living a life of a monthly roller coaster of emotional and physical discomfort, which only gets more complicated as we age. This module will dispel the myths around what's "normal" about how our hormones work by simplifying the conversation to two categories: stress hormones versus reproductive hormones.
Regardless of your gender or sex, this dichotomy will help you understand the role of stress and anxiety on your ability to feel grounded and supported in your body, so that its functions of maintenance, repair, and, yes, reproduction can allow you to be a creative force in the world on your terms. And while there's a wealth of herbs that support female and reproductive health specifically, we'll dive into how these plants can be used in a way that also supports the digestive system so they're properly absorbed and transformed.
Section 4, July 1st | Herbs for Life 
A holistic "diet" isn't confined to the kitchen. We can be eating the healthiest foods on the planet, but without a lifestyle that supports digestion, mental clarity, and rest and creativity, those foods won't be helping us the way we intend. In this final module, we'll pull together the principles from our first three sessions to offer tools that will help you build routines and rituals to support your wellness goals even when you're not eating. From yoga and meditation to practical tips on building your own herbal apothecary, we'll offer a number of ways to incorporate the 5 Pillars of Health (nutrition, sleep, movement, connection, and spirituality) into your life so you feel rooted and nourished in a more comprehensive way.
Abbey Rodriguez
Abbey Rodriguez is a Certified Holistic Nutritionist, herbalist, and food content creator. Over the last five years, she has been developing recipes for women and young families on her food and wellness blog, The Butter Half.  She is deeply passionate about the power of plants and nutrition, and teaching others about holistic wellness. She lives in Northern Virginia with her husband and three children. Visit her online at thebutterhalf.com and on Instagram: @thebutterhalf_.
Jennifer Kurdyla
Jennifer Kurdyla is an Ayurvedic Health Counselor, yoga teacher, and writer. Plant-based since 2008, she learned to love food by experimenting with vegan and Ayurvedic cooking in her tiny New York kitchens. She is the co-author of Root & Nourish: An Herbal Cookbook for Women's Wellness (Tiller Press), and lives in Brooklyn, New York. Read more about her wellness services and educational resources at www.benourished.me and on Instagram @jenniferkurdyla 
---
$175
Access All Classes | Recordings Available
ALL-INCLUSIVE TICKET
Includes the book, Access to all four classes (with recordings) and A gift bag curated by Abbey and Jennifer
CLASS ONE + BOOK | $40.00
Includes the book, Root and Nourish, and Access to class one with the recording
CLASS TWO | $35.00
Includes the second class with the recording
Have Questions?

Get In Touch
Thank you!
This field is required
This field is required
This field is required