Mother Nature's abundance brings forth kitchen creativity and holistic wellness.
The Alchemist's Kitchen has partnered with Barefoot Botanicals to bring you monthly herb shares. Registering for this kit will allow you to not only support your local farmers but also bring the innate healing abilities of nature into your own kitchen!
A Seasonal Hands-On Series For The Inspired Herbalist In You
Learn skills and gain the confidence to make your own herbal medicines!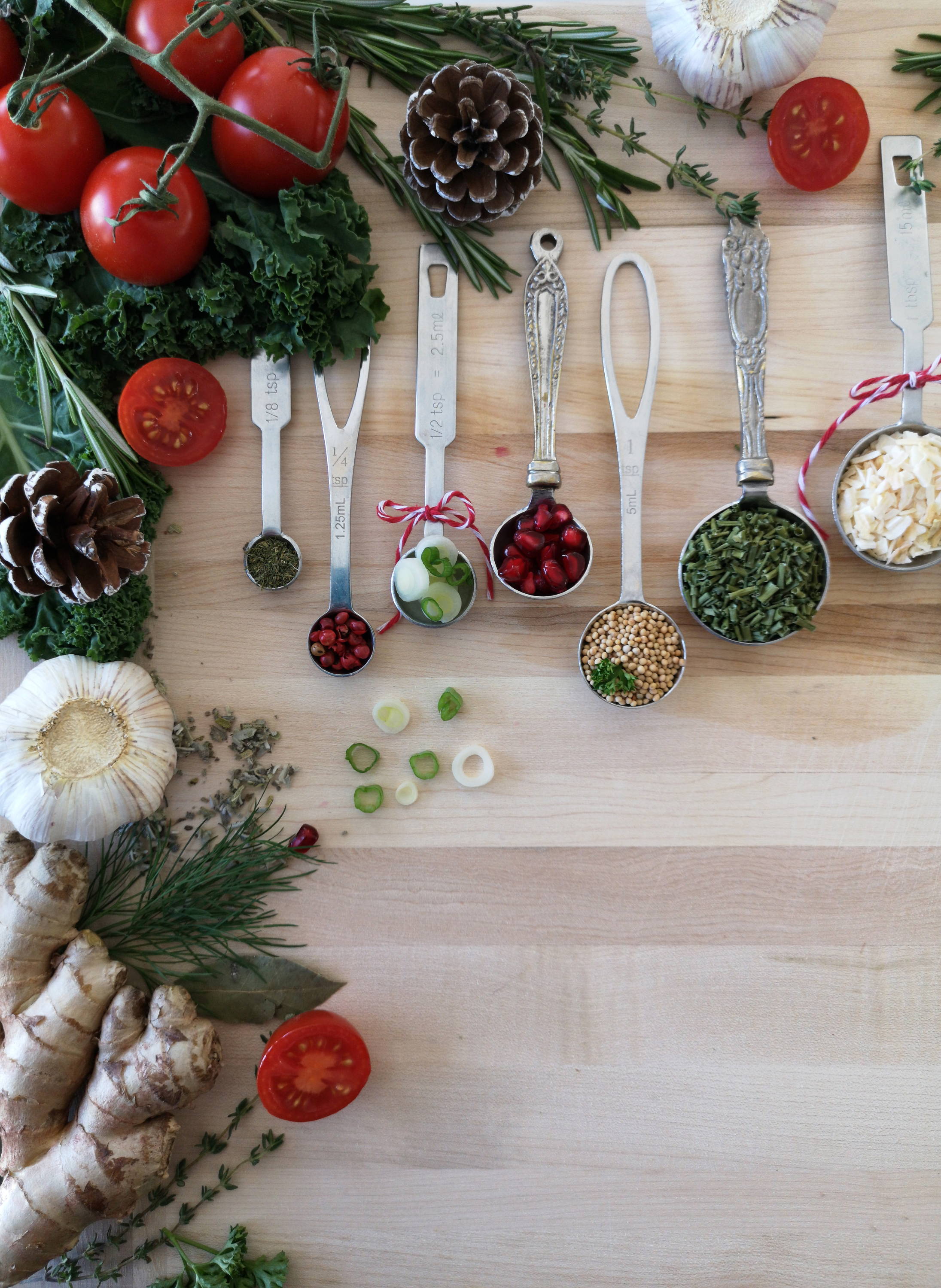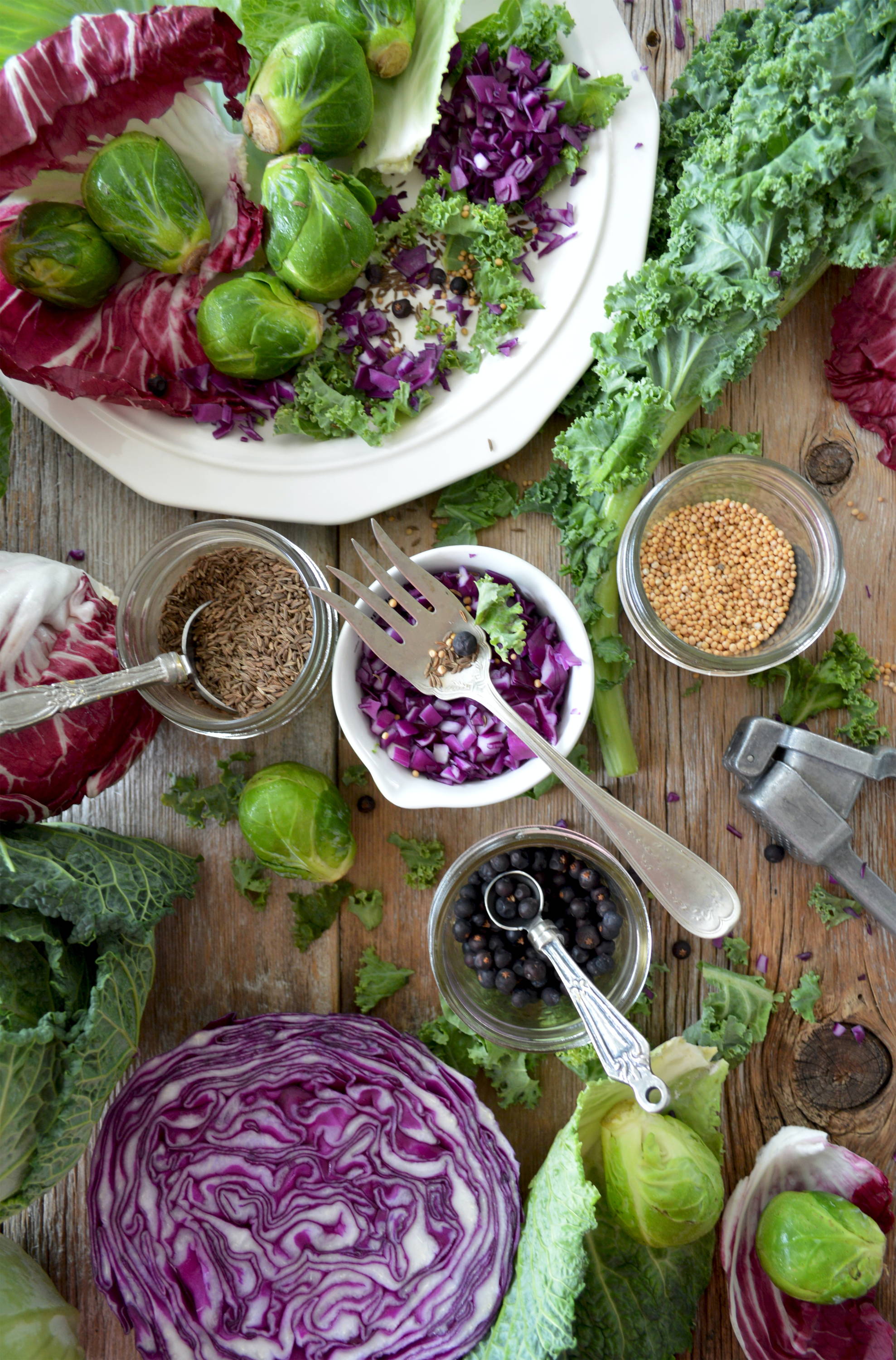 Registered members will receive a mixture of certified organic fresh and dried herbs each month, hand-harvested within 48 hours of delivery to The Alchemist's Kitchen.
Included in this offer is access to the Barefoot Botanicals online educational platform with video instruction for how to best utilize each herb!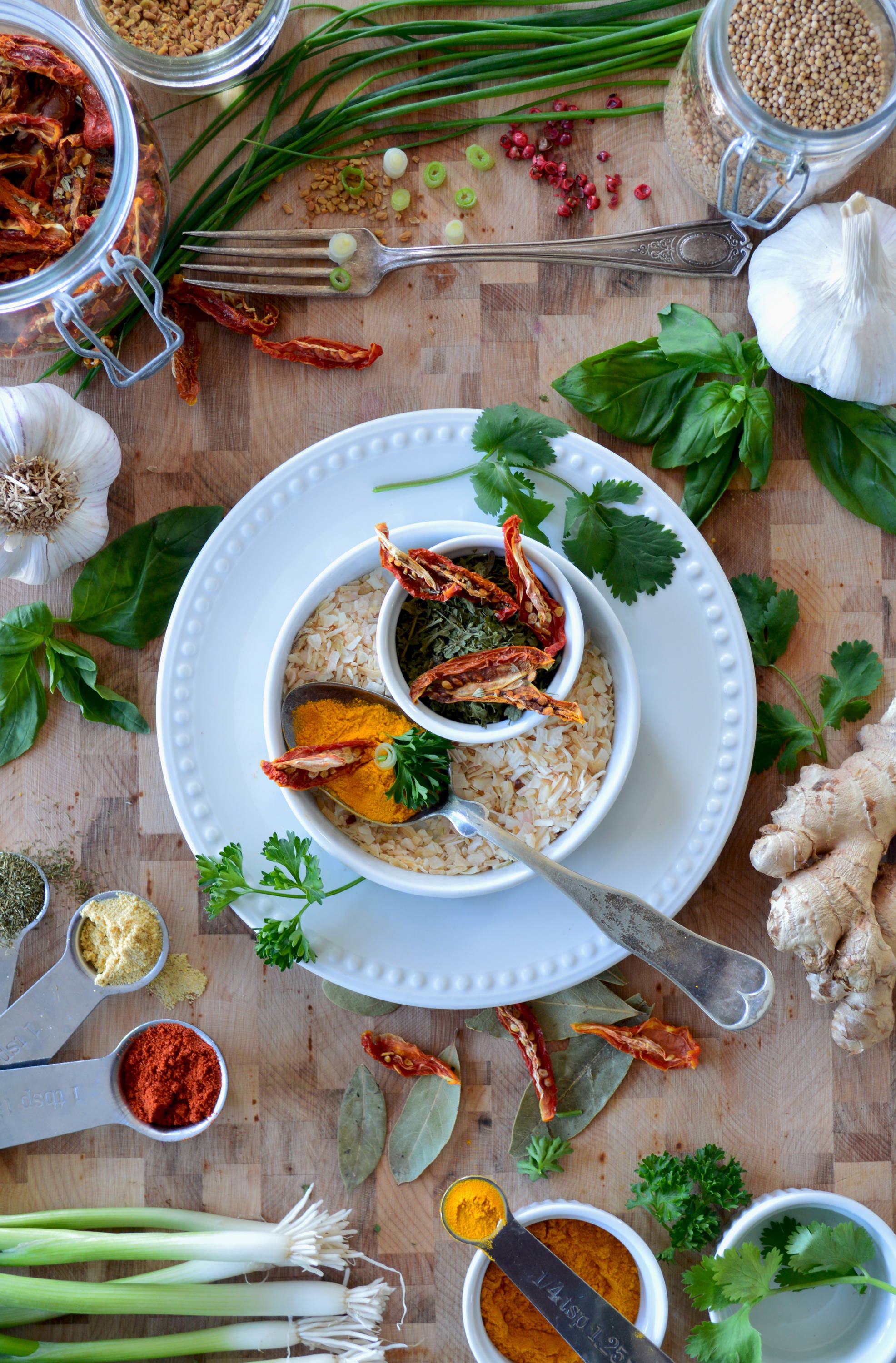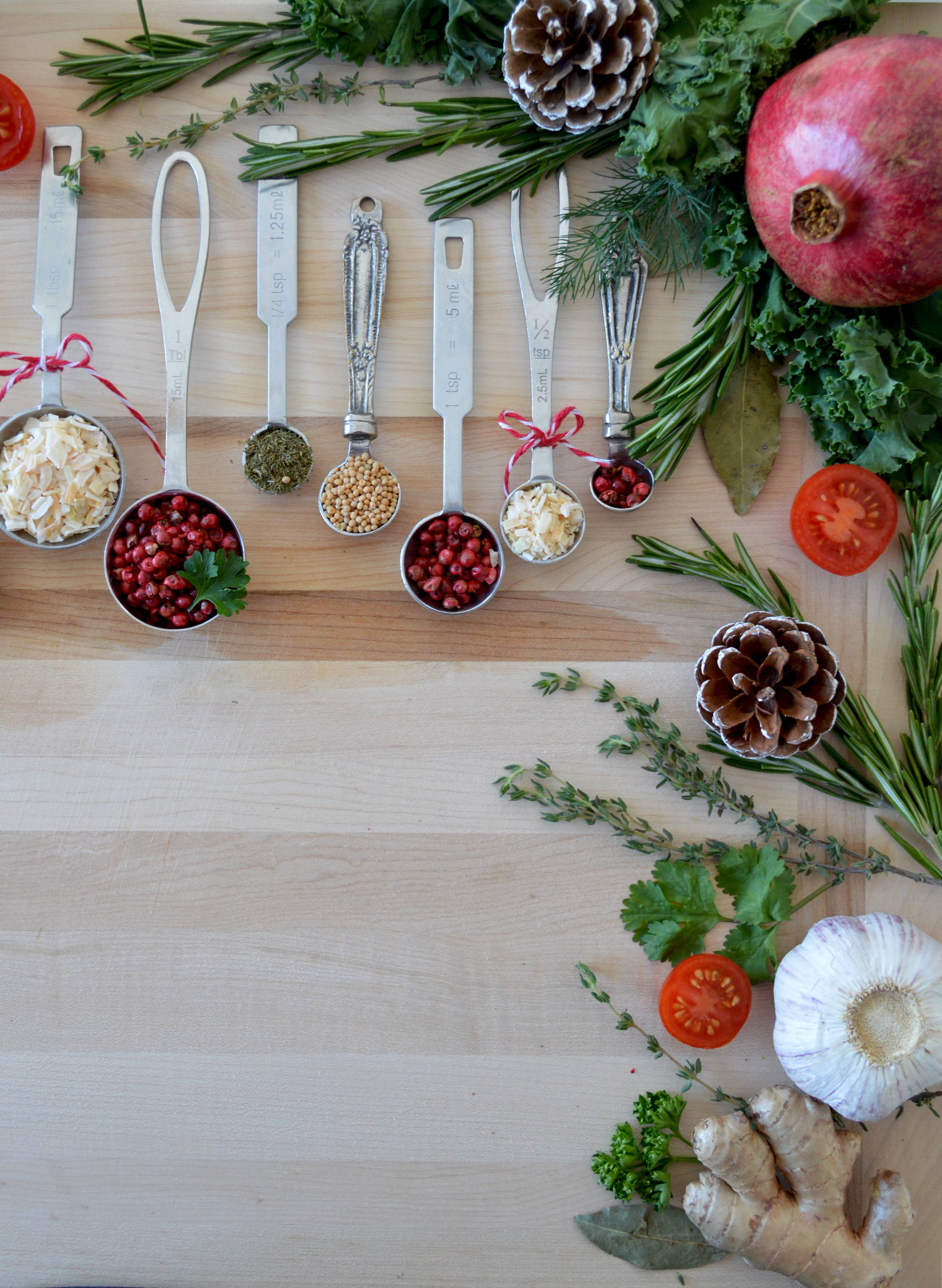 Curated traditional herbal recipes and formulations to make enough medicine to care for a family of four
Medicine Makers CSA | Additional Information
Each Month You Will Receive

Four farm-direct herbs (fresh &/or dried, varied quantity)
Video instructions: farm tour and kitchen instructions
Curated traditional herbal recipes and formulations to make enough medicine to care for a
family of four for a year of holistic health promotion
Q&A Zoom Meetings
Each Month You Will Need (Not included in the CSA herb kit)
High Proof Alcohol, Oils, Glycerin
Honey, Sugar, Apple Cider Vinegar
Jars, Bottles, Strainers
Basic kitchen equipment & utensils
6 Month Herbal CSA (May - October)
$450/Season
Barefoot Botanicals is Certified Organic
We have farmed on this land since 2008 and have never sprayed synthetic chemicals. We actively work to build the soil life through cover crops, crop rotation, and additions of compost.
Organic Certified
Barefoot Botanicals works to enhance ecological diversity
In working toward a healthier ecosystem, it has been a priority for us to maintain wildlife corridors, create and maintain ephemeral pools and wetlands, and promote pollinator habitat. In collaboration with the Natural Resources and Conservation Service, we have planted over 3 acres in native trees, shrubs and warm season grasses. We support the work of United Plant Savers.
Barefoot Botanicals' herbs are grown by herbalists
We blend the craft of farming with the art and science of herbalism. With formal herbal training from diverse teachers in the Pacific Northwest and the Northeast combined with nearly two decades experience in the herbal industry, we maintain high quality standards and help you do the same.
---
Have Questions?

Get In Touch
Thank you!
This field is required
This field is required
This field is required