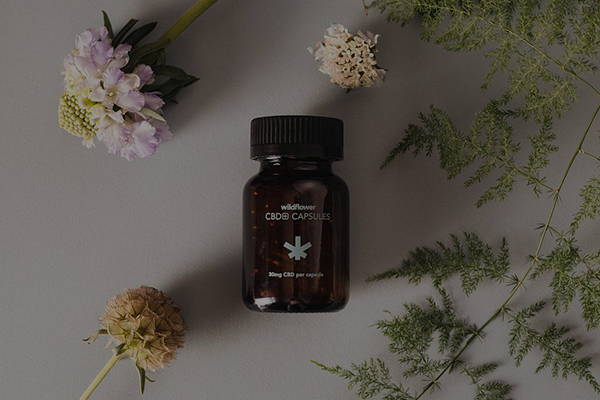 Wildflower CBD believes in connecting people with the healing power of plants. The Washington based company's mission is to design and develop the most potent CBD and cannabis wellness products on the market, with options for all kinds of customers. They hope to make the world a better place through their values - transparency, sustainability, and freedom.


Sorry, there are no products in this collection
What is Wildflower?
Wildflower products are formulated from plant-derived ingredients. The company searches for the most potent recipes, and stands by their 100% guarantee that their full-spectrum CBD products will offer healing and pain relief.
What is the Wildflower CBD Cool Stick?
Wildflower's CBD Cool Stick is infused with full spectrum organic plant-based CBD for those needing quick relief from inflammation, joint, and muscular pain. The CBD balm is then paired with a highly effective mix of ingredients to cool, soothe, and offer long lasting results. Each Cool Stick contains 300 mg of CBD.
Why is Wildflower Good for You?
The Wildflower CBD Cool Stick provides long-lasting and therapeutic relief from joint and muscle pains, as well as cramping.
Where To Buy Wildflower CBD?
You can find the Wildflower CBD Products on The Alchemist's Kitchen website, or at any of their retail locations.
Does Wildflower CBD Get You High?
While you may feel more relaxed, Wildflower CBD has no psychoactive effects.
Is Wildflower CBD Pregnancy Safe?
If you are pregnant, please consult with your doctor before consuming any CBD.