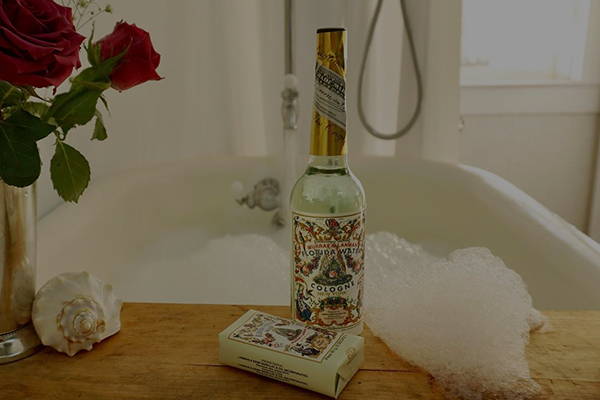 The enduring popularity of world-famous Agua De Florida Ritual Water might be because of its light floral scent with lemon overtones, unchanged since 1808. This revitalizing scent is used as an invigorating splash, aftershave, or fragrant addition to a bath. Aguda de Florida has been used for over 200 years, and today is used by shamans, witches, and spa aficionados for cleansing, healing, and rituals.
Sorry, there are no products in this collection
What is Agua De Florida Water?
Peruvian Agua de Florida is often used to heal or cleanse by shamans in the Amazon. For most of us, it's an easy way to cleanse the aura or sanctify a ritual.
Why is Agua De Florida Good for You?
Agua De Florida offers an opportunity for ritual, and for returning to sensual presence, either through bathing or spell work.
Where To Buy Agua De Florida Water?
You can purchase Agua De Florida on The Alchemist's Kitchen website, or at any of their retail locations.