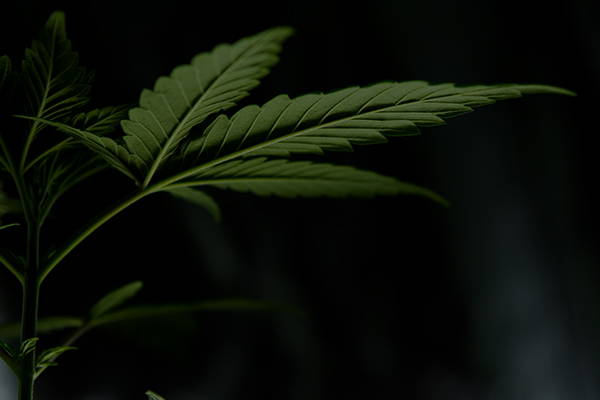 Founded by Cindy Capbianco, Lord Jones makes high quality (and enjoyable) hemp-derived CBD infused gumdrops and chews, all made by hand in small batches with the finest ingredients. Lord Jones uses broad spectrum CBD extract derived from select hemp cultivated in the USA in both their edibles and calming skincare products. These luxurious, beautifully packaged offerings are a gift to both the body and the eye, and are made with the highest quality hemp.


---
Sorry, there are no products in this collection
What is Lord Jones?
Lord Jones is a company that hopes to speak to all aspects of cannabis experience. As founder Cindy Capbianco said in an interview with Coveteur: "There are so many different expectations people come to a cannabis experience with, so we wanted to keep that in mind as we were developing the brand. Some people want to get high; others want to get well; some are in pain; they're anxious; they hate to fly; they want to transition off of prescription medication and onto plant-based medicine. We wanted Lord Jones to speak to all of them."
Where Can I Buy Lord Jones?
Pet Releaf can be found online at The Alchemist's Kitchen, and is also available at all The Alchemist's Kitchen retail locations.
Is Lord Jones Full Spectrum CBD?
Yes, Lord Jones products are made with broad spectrum hemp oil, which includes non-intoxicating phytocannabinoids and terpenes naturally found in the plant.
Is Lord Jones Organic?
Lord Jones uses whole plant, full-spectrum, pure hemp oil. The company does not list that their hemp is organic.