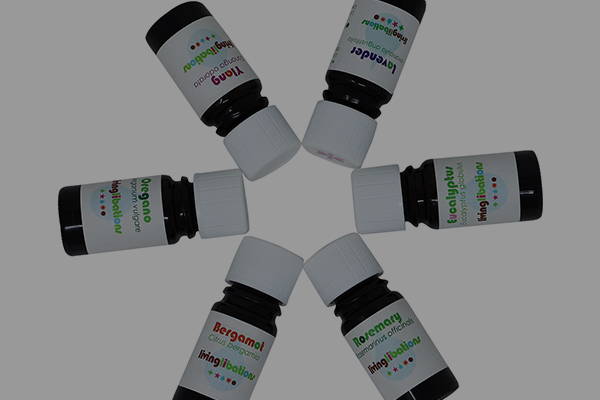 Living Libations' was founded by Nadine Artemis and Ron Obadia, based in Ontario, Canada. Their organic products are formulated to nourish your skin and build a sense of well-being. All their essential oils are tested organic.

Read our interview with founder Nadine Artemis here.
Sorry, there are no products in this collection
What is Living Libations?
Nadine Artemis opened North America's first full concept aromatherapy store in Toronto, yet longed to move to the city. After closing the shop, she met Ron Obadia. Together, they dreamed up Living Libations. In Nadine's words, "A libation is a drink poured out as an offering to a god, and essential oils are the life juices of plants. Plant essences are both a gift from and a gift to god, and to the sacred in us all. Plants are cosmic-chemists, endlessly assembling the molecules of all the world and we live by the grace of this assembly."
Why is Living Libations Good for You?
Living Libations essential oils can be used to inspire mental clarity, calm the nervous system, enhance the skin, clear the lungs, and activate the aura.
Where To Buy Living Libations?
You can find Living Libations products on The Alchemist's Kitchen website, or at any of their retail locations.
Is Living Libations Pregnancy Safe?
Living Libations is safe for pregnancy, but if you have specific concerns, please consult your physician.